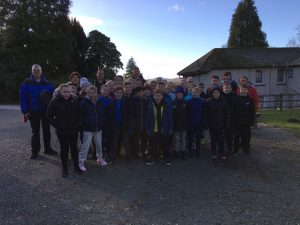 I think it's safe to say we have all had a fantastic week at Thurston.
We have had the opportunity to go canoeing, rock climbing, ghyll walking, hiking and orienteering alongside lots of of other activities.
We have visited various locations in Ambleside and in the surrounding areas and we have made memories that we will never forget.
At Thurston we had three groups: Grizedale, Yewdale and Langdale. Each group consisted of ten children and one or two members of staff.
Here are our teams:
Langdale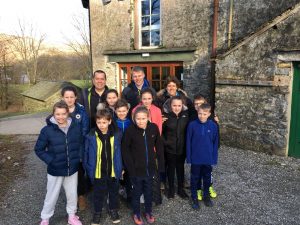 Grizedale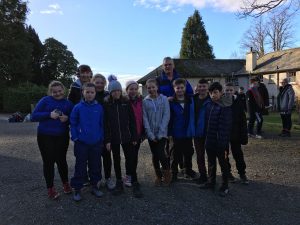 Yewdale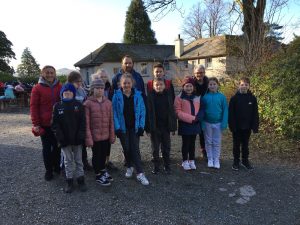 We have had an amazing time and can't wait to tell you all about it!